When you're in the mood for good times and great American food, be sure to check out Liston's Bar & Grill in Worthington MA.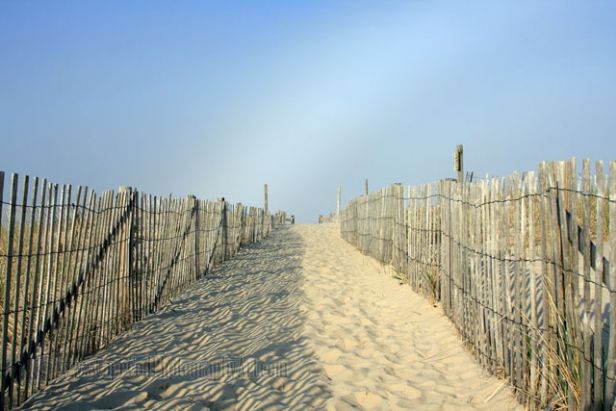 Local Business Online Advertising

List your local business name, address, phone number and website on this hometown website for free.
Contact Us | Search by Category | List Your Business | Add Photo | Add Event | Local Discount Coupons | Massachusetts Towns
Recommend This Business
One recommendation per person, please enter your email and press the OK button below. Then check your email to make your recommendation. Your email is required for verification purposes only and will not be made public.